About Us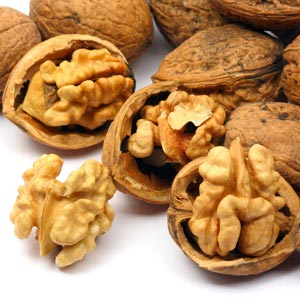 KASHMIR WALNUT GROUP ( formerly Kashmir Walnut Trading Company) was established in 1979 by five brothers of Nagpal Family with a vision of Global recognition as a quality supplier of Walnuts. The company started local operations with trading of walnuts in the jammu region of J&K,and slowly and steadily moved towards exports during year 1981. Mr.D.K. Nagpal had a major contribution in pushing the exports to the next level. Working together as a team, the five brothers soon realised the potential in them to emerge as quality supplier in the global market. Consistent quality, prompt service and reliability reaped the results.

Today the Group is the largest processor and Exporter of Organic as well as Conventional Walnuts with production touching 3000 tons accounting almost 30% of the total exports from India. Also the Group is the largest packer and seller of Walnut kernels for the domestic market of India having its top brand as Tim Tim Walnut Kernels.

The family owned company is now into third generation and is driven by the traditonal values keeping the customer fully satisfied. We take this oppurtunity to thank our customers for being loyal and faithful to us and we promise them the consistent quality standard, commitment and prompt service for years to come.
● APEDA ( Agricultural & Processed Export Development Authority of India)
● FIEO (Federation of Indian Exporters Organisation)